---
Mission
Tatnall inspires the joyful pursuit of excellence. We value curiosity, we foster perseverance, and we cultivate citizenship - all to engage the world with commitment and integrity.
---
Values
Curiosity, Perseverance, Citizenship
---
Promise
We provide a strong, balanced foundation with exceptional academics, outstanding athletics, unparalleled arts, and authentic relationships. We develop minds, build character, and create community – one student at a time.
---
Motto
Our Motto,
Omnia in Caritate (All Things in Love),
aptly describes our teachers, coaches, parent volunteers, administration, and staff. Each student feels supported, challenged, and recognized. We have also developed a world-class counseling program committed to assisting our students on their journeys of self-exploration.
---
Traditions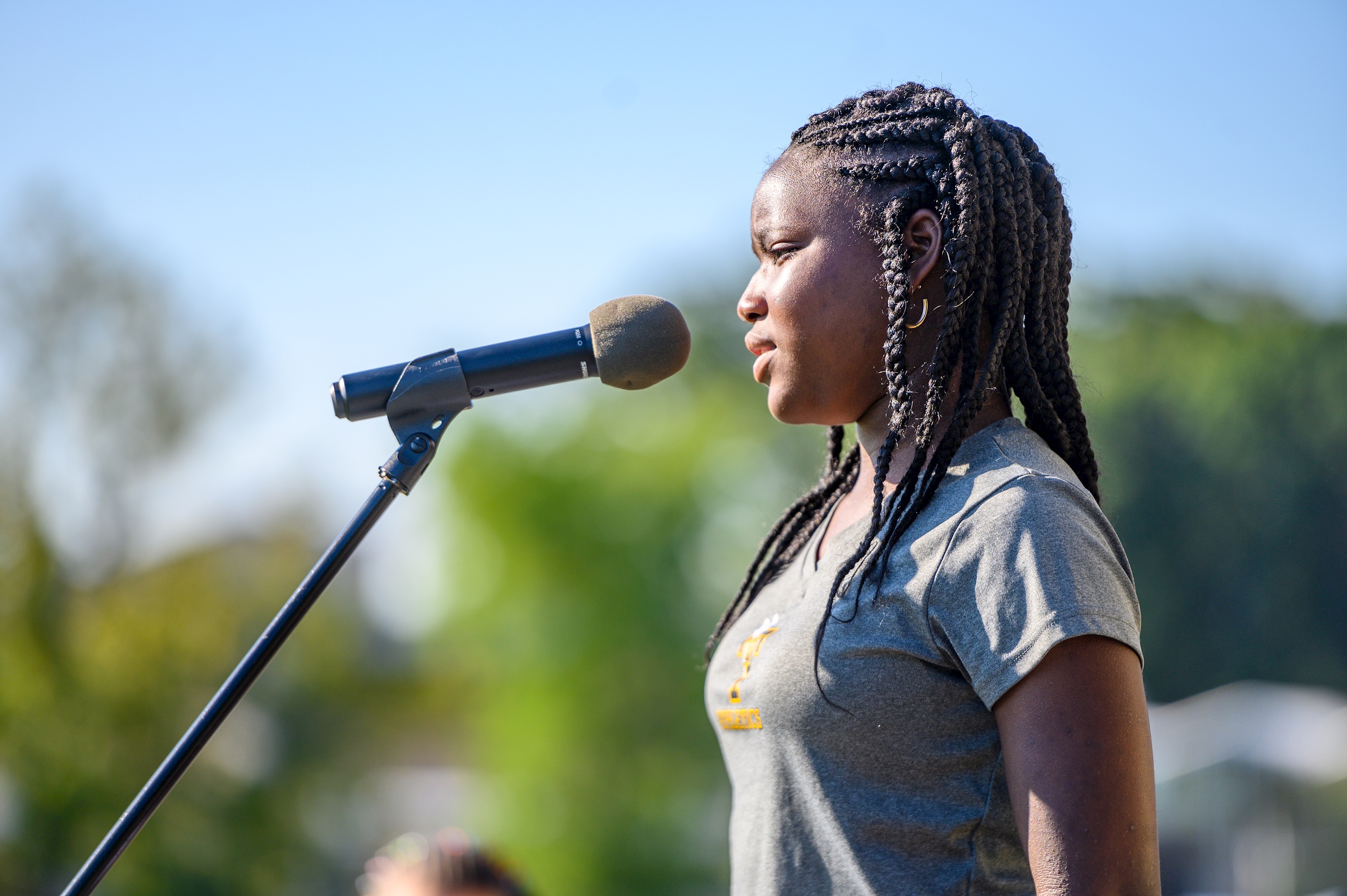 Founder's Day (October)

Homecoming (October)

The Holidays (December): The Holiday Concert, The All School Scream, EC Tree Trim, and "Snow Pants"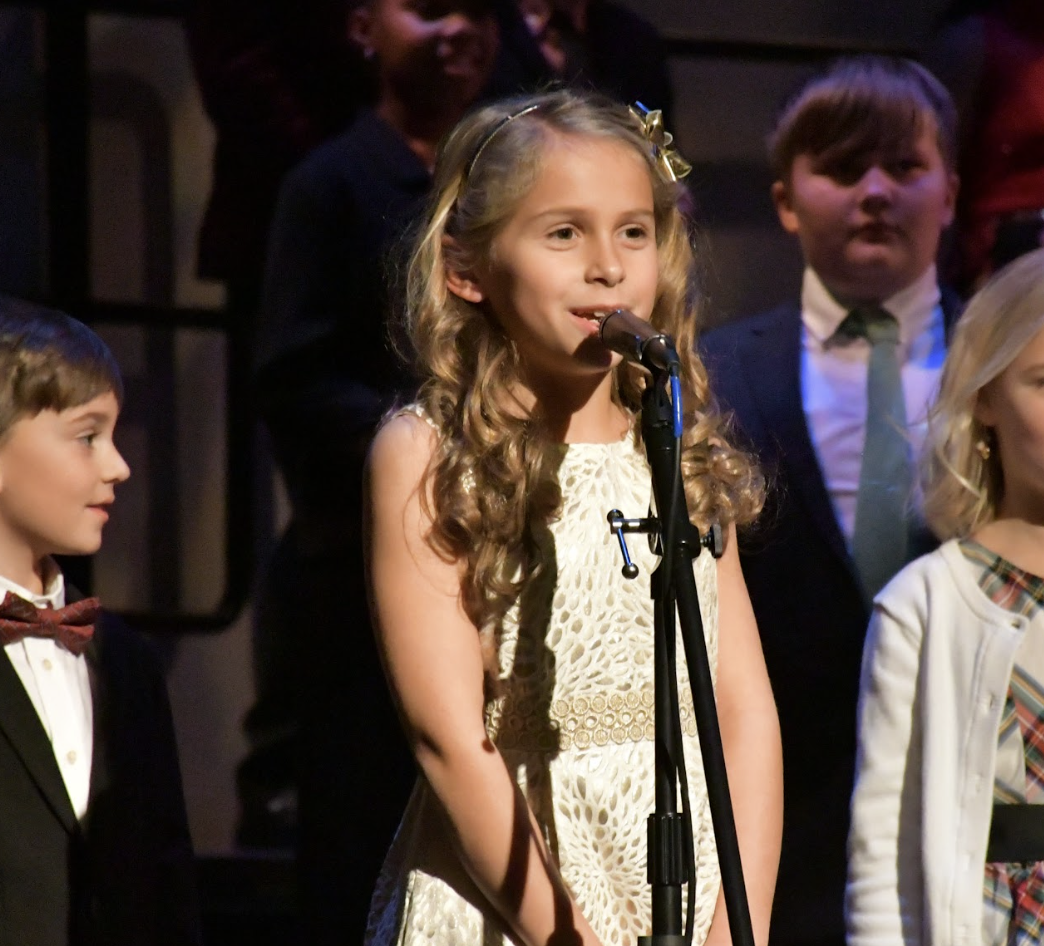 Spring Day (April)

May Day (May)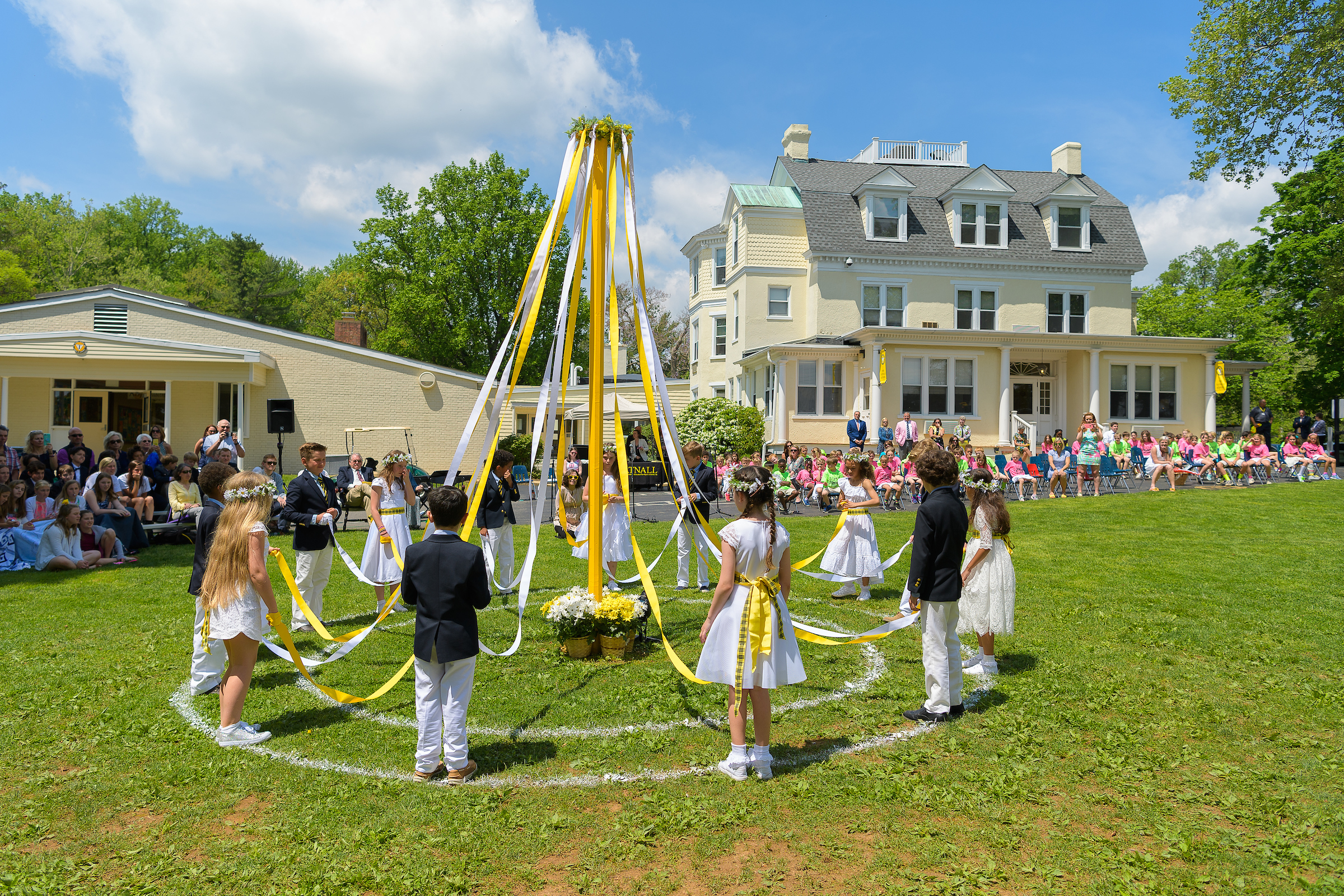 Field Day (June)

The Lemonade Social (June)

Graduation (June)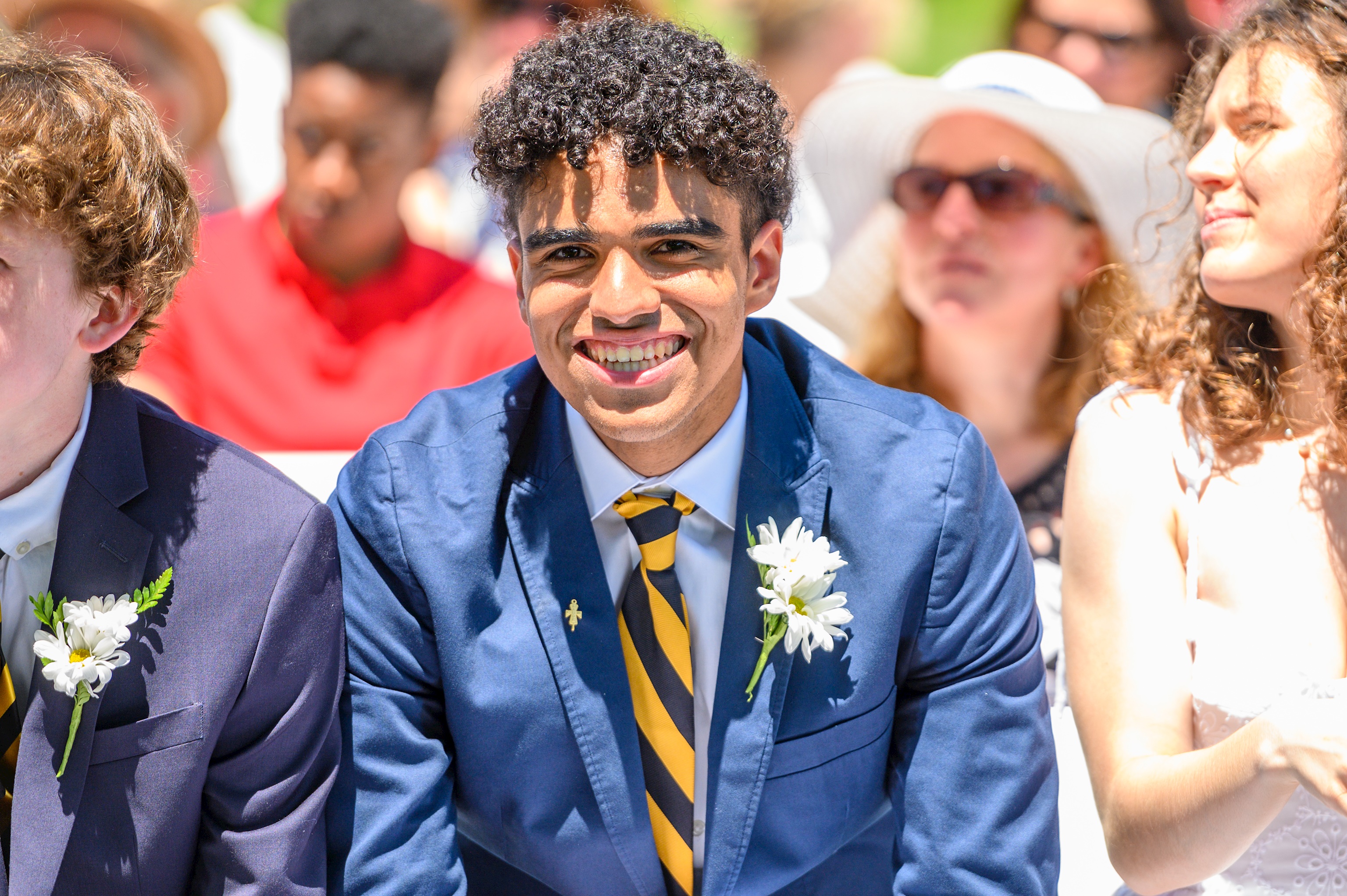 ---
Tatnall Today