With a mission
"To inspire the joyful pursuit of excellence. We value curiosity, we foster perseverance, and we cultivate citizenship - all to engage the world with commitment and integrity,"
you are sure to continue to fall in love with all things Tatnall as you engage our community.
Beyond the warmth of your arrival to campus, you will see a lived mission through observation of student, administrator, faculty, and staff engagement in the hallways, in the classroom, during community gatherings, on the stage, and in the athletic arena. Through the strength of relationships, our students build the confidence to try new things, immerse themselves in their studies, emerge as leaders, and become their true selves. Many schools can offer your child a solid academic foundation, with a variety of rigorous honors and AP courses, learning support services, clubs, hands-on- learning opportunities, and more. However, what sets Tatnall apart is our genuine love for our students.
Built on the foundation of "Omnia in caritate" (all things done in love), Tatnall is committed to creating a safe, modern, character-based, creative, challenging, and supportive learning environment for our students to excel and become. As lifelong learners, we know education cannot remain stagnant, thus we are constantly evaluating our program to reflect the needs of our students so that their "Great minds are unleashed" and they go on to leave their mark on this world. For these reasons and so many more, we know Tatnall would be an exceptional investment in your child's future, and we look forward to helping you experience firsthand, all that is Tatnall.
We, the Enrollment Team, are here to help you through it all; learning more, applying, deciding, and transitioning as a Tatnall family. We encourage you to reach out every step of the way, as we are here to support your family through your enrollment journey. You will soon come to find, Tatnall is home, and we are family.
Alissa McGrisken
Director of Enrollment and Financial Assistance
---
Meet the Admissions Team
Click the + under each speaker's photo to learn more.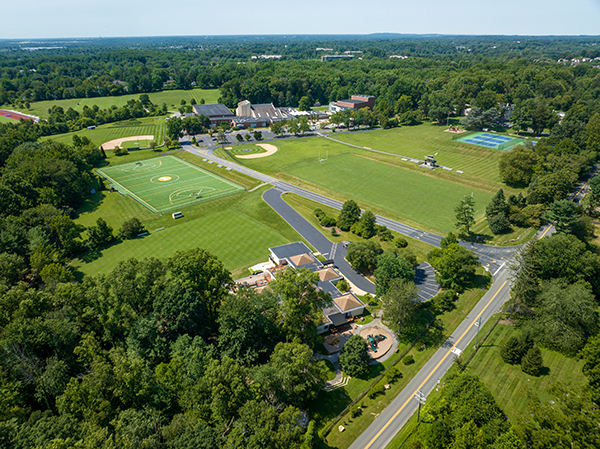 The Office of Enrollment at The Tatnall School hopes to provide you insight into the essence of all things Tatnall through a blog platform. We will also have entries about admissions, financial assistance, and tips and tricks about finding your child's next educational home. Our goal is to share the amazing stories of our community and to help you sail through the enrollment process, which can seem a bit tricky to navigate at times. To register for our blog updates, please click here to complete an inquiry form.
If you have any questions throughout the enrollment process, please feel free to reach out to The Office of Enrollment. We are here to support you and your family!
Curiosity, Where Learning Begins at Tatnall
I'm Ready to Explore New Educational Opportunities: Now What?
Explore the Classroom and Beyond